Total E Pro brings you "Netticare" a new sanitization system of last generation nanotecnology endorsed by COFEPRIS for the purpose of caring for what's most important to you, your Family.
With Netticare you take care of your events assistants, office employees, students and teachers, business clients and family's health.

Tell us where and how often you want us to sanitize, we can even cover sanitization in hard access facilities.
Events
Homes
Offices
Schools
Hospitals
Malls
Factories
Clubhouses
Hotels
Restaurants
Social gatherings
Gyms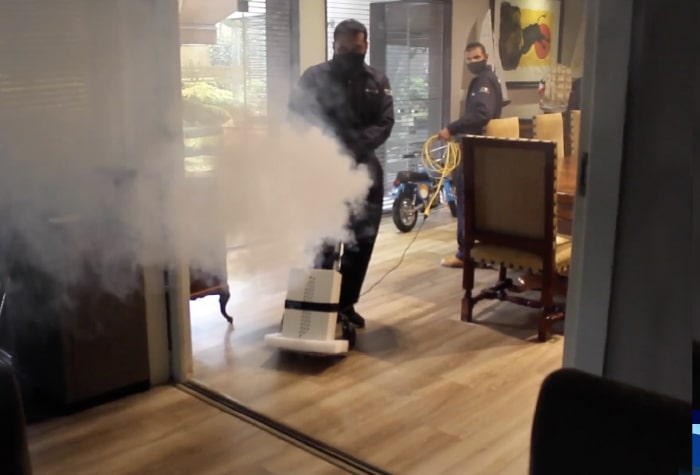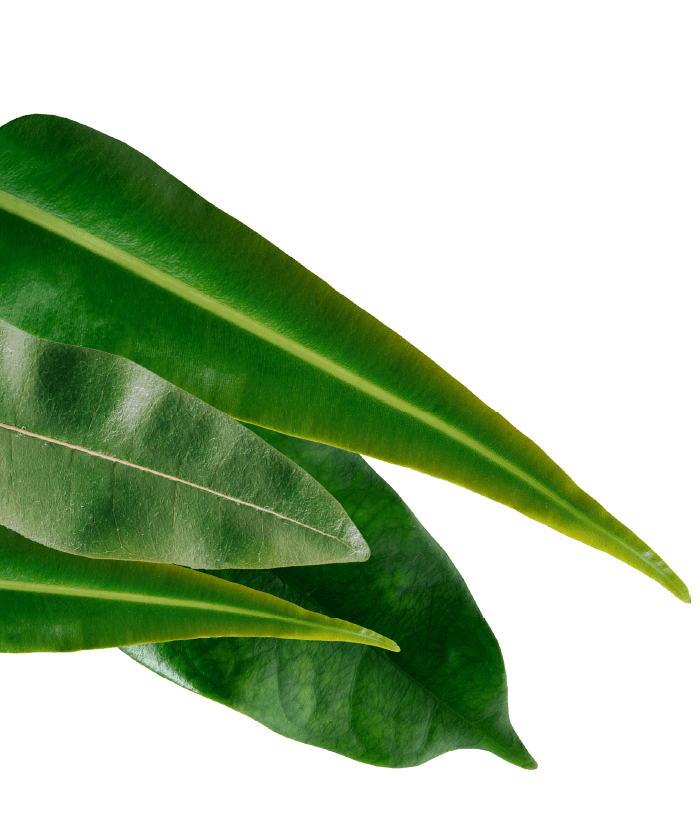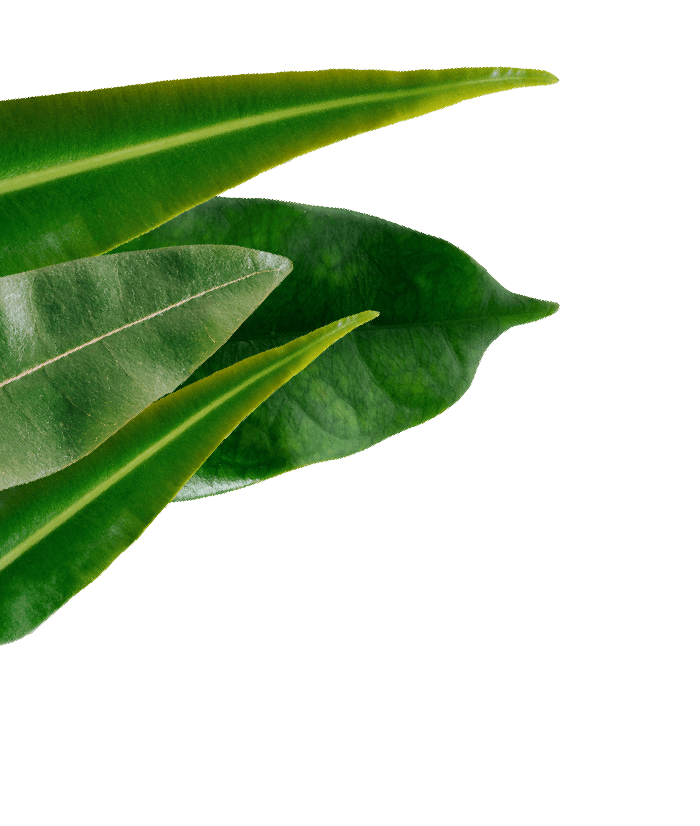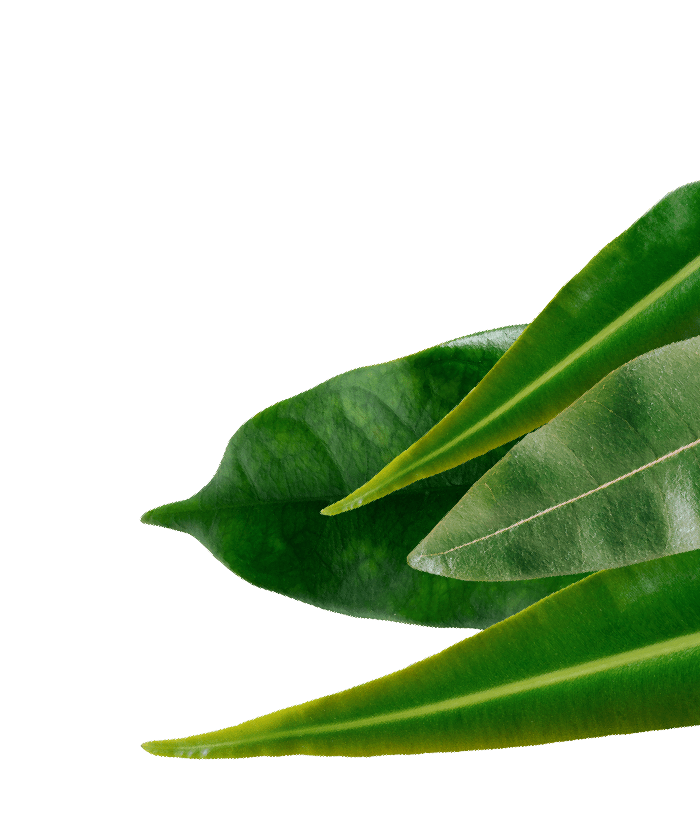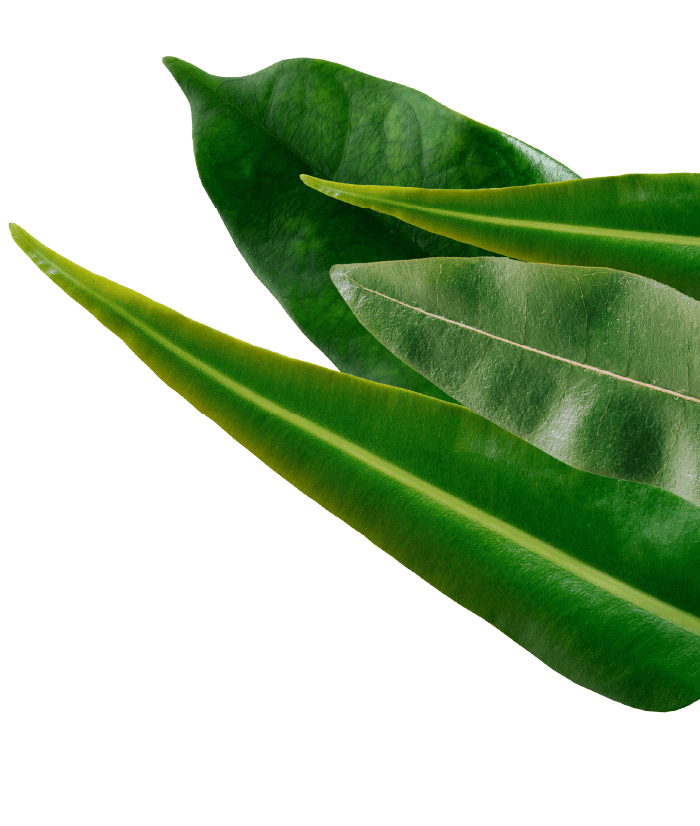 Netticare is a nanotechnology sanitization system based on quaternary ammonium salts of last generation and colloidal silver, that eliminates any type of virus, even SARSCOV2-COVID19.


It kills the pseudomonas fluorescens bacteria, the hardest to eliminate in hospitals.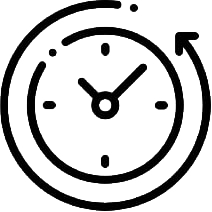 DRY CLOUD
Sanitizes up to
14,000 m3
in 60 seconds.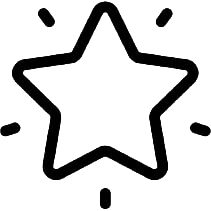 POWERFUL ACTION MECHANISM
Destroys cell membrane proteins, oxidizes bacterial protoplasm and inactivates bacterial enzymes.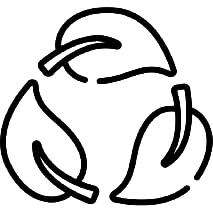 BIODEGRADABLE
Residual effect (doesn't require rinsing), maximum efficiency percentaje from 7 to 12 days.
Certified by COFEPRIS 203300ES580181 on july 13th 2020, as the first 13 certified companies thanks to the technology and knowledge of official rules, quality and service guarantee.
Total E Pro is authorized by Netticare to deliver sanitization services, as well as machine and product sales.
Share with us your sanitization needs so we can suggest the ideal product to apply.
Purchase your Netticare Equipment
We also give you the opportunity to acquire the sanitization machinery Netticare and the product specifically designed for the machines.
This way, your Cleaning Team can perform the sanitization in your facilities whenever needed, as many times as necessary.
We train, give maintenance and guarantee for the machines.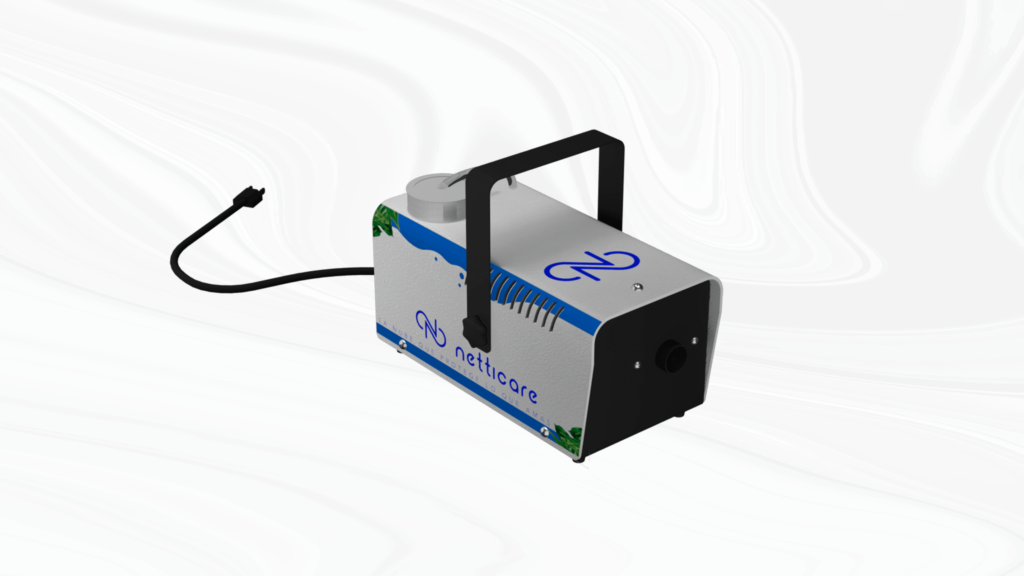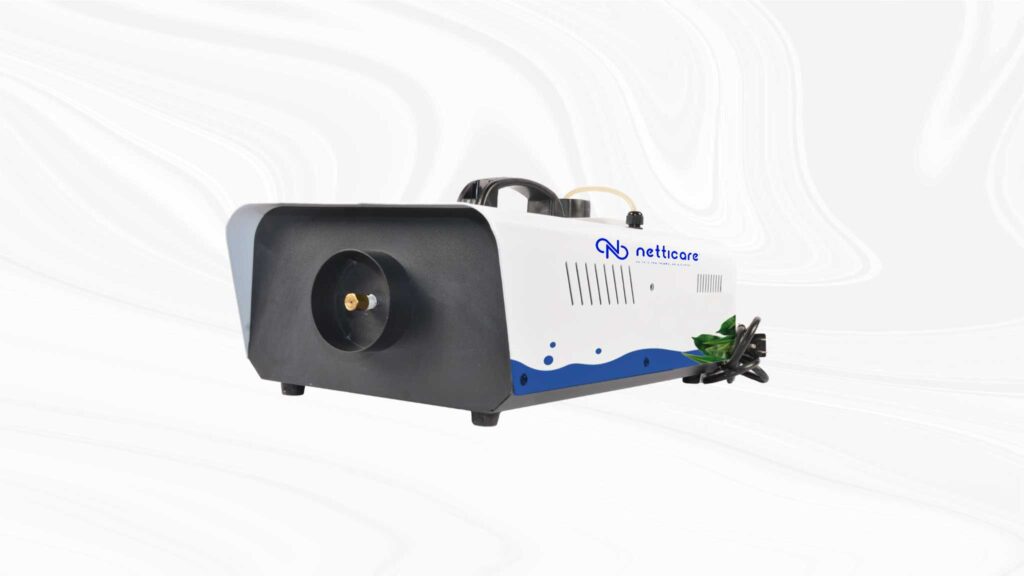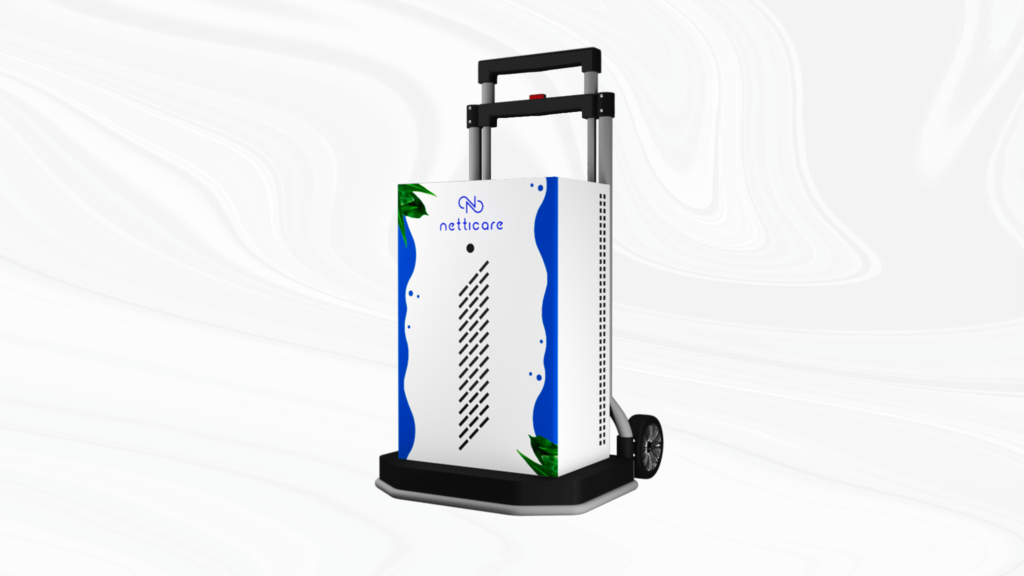 Reach 15,000 m² in 60 seg
All our products are non toxic, have a pleasant scent, contain quaternary ammonium salts of fifth generation and are environment friendly.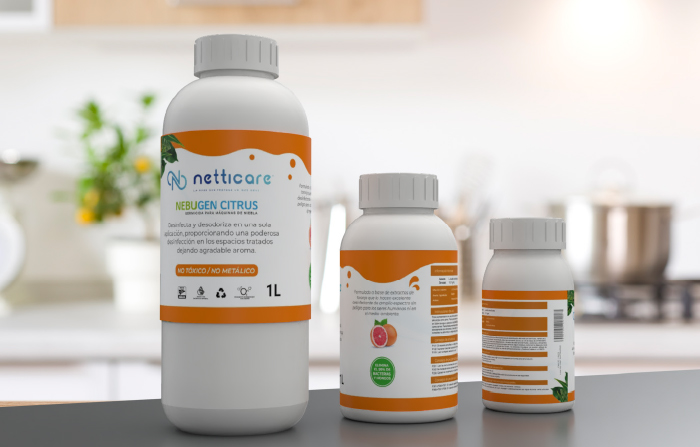 Highly Concentrated.
Citrus composition ideal for restaurants and hospitals.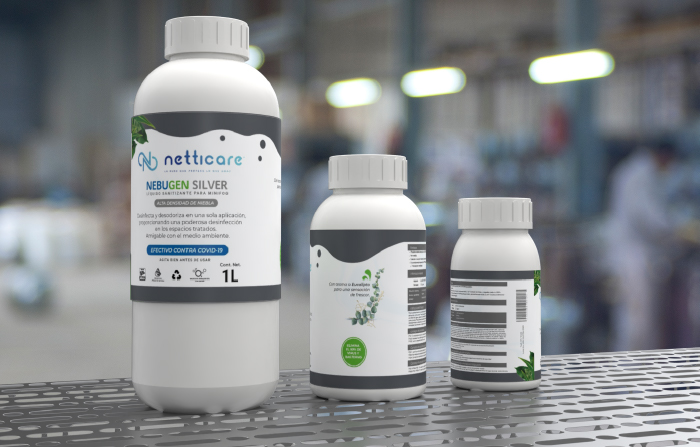 High density fog.
Ideal for corporate facilities, the sanitizing cloud doesn't affect smoke alarms.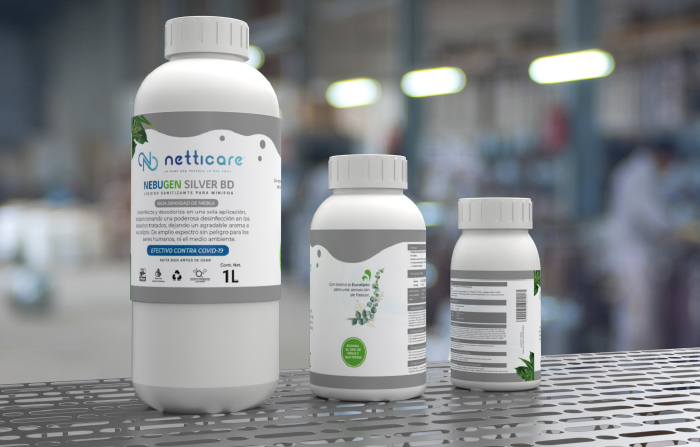 Low density fog.
Ideal for corporate facilities, the sanitizing cloud doesn't affect smoke alarms.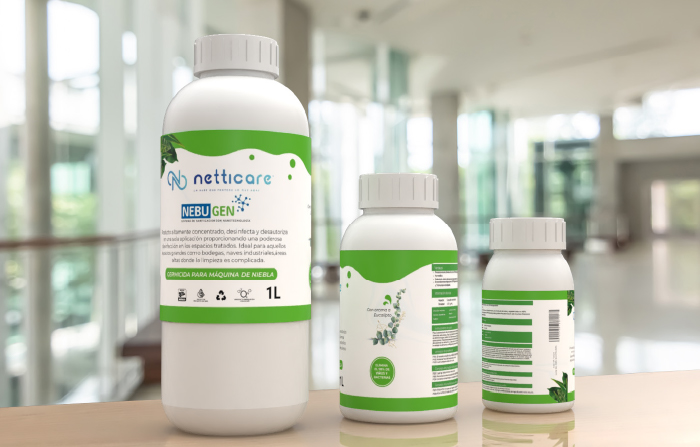 Highly Concentrated.
Disinfects and deodorizes in one application.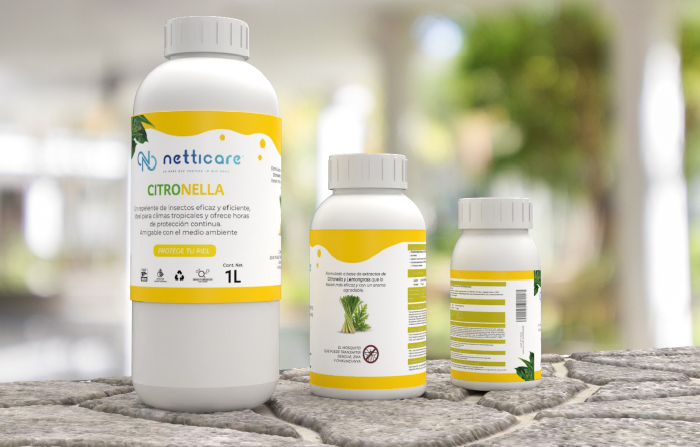 Protects your skin.
Effective and efficient insect repellent.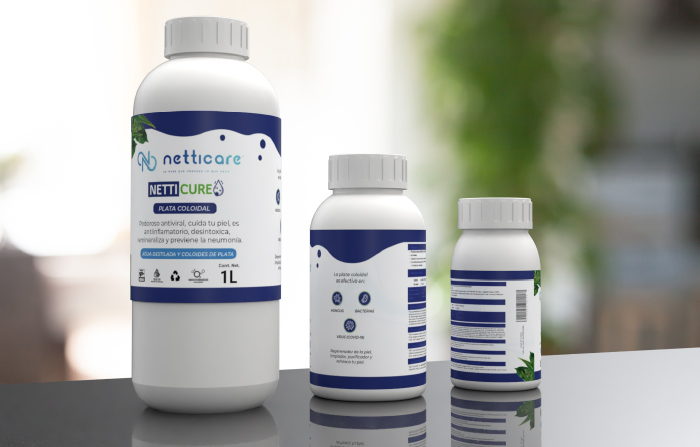 Powerful antiviral that takes care of your skin.
Contains colloidal sylver, for a specific treatment on an infected person.
Supports breathing and elevates oximetry levels.
Do you require our sanitization services or do you want to purchase the equipment?

Share with us which of our solutions meet your needs or challenges, we'll listen carefully and help you solve it successfully.