Our specialty… to create ideas and innovative concepts in order to produce events, projects and unique experiencies.
Over 18 years dedicated to the creation, organization, production and coordination of events covering any type of audience, in any enclosure (Mexico or worldwide), open to every budget.
Today we diversify and expand our line of work to offer our clients 4 business solutions for Corporates, Businesses and SEM, in any sector: Academic, Government, Sports, Commerce, Health, etc.
We can solve any of the necesities you require in these headings, delivering a one of a kind client service, always accomplishing your expectations and objectives.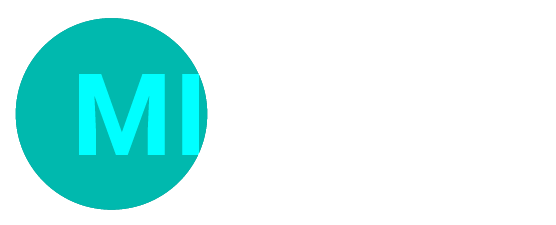 Design, create, produce and execute events and successfull projects for our clients, at a fair price, with a high standard level of service and exceptional quality.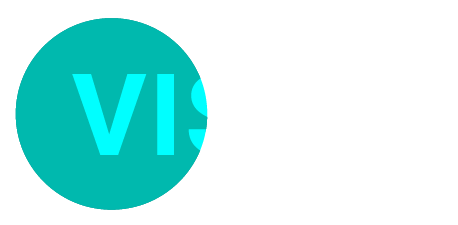 To be the client's best option by becoming a referrer as a production house of events and projects for desing, creation and excecution of their experiences.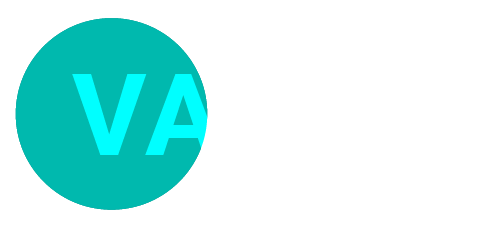 PASSION
EMPATHY
COMMITMENT
TRUST
We have a Team ready to listen to your needs, give you all our expertise and support you to achieve all your goals.